Page
SCROLL DOWN FOR ALL KINDS OF GIFT IDEAS!
YEAR END SALE GOING ON!!! THIS IS ON ALL LAWN MOWERS IN STOCK! STOP BY OR CALL TO GET THE SPECIAL PRICE!
GIFT CERTIFICATES AVAILABLE FOR ALL OCCASIONS AT DICKEL DUIT FOR ANY AMOUNT!!!!!!

STIHL SUN GLASSES, SAFETY GLASSES, GOGGLES
STARTING AT : $11.95
SAFETY CHAPS:______STIHL GARDEN TILLER:
THE ALL NEW PERFECT GIFT IDEA: BATTERY OPERATED HAND HEDGE TRIMMER / PRUNER COMES WITH A CASE FOR ONLY $119.95
STIHL LOPPER:____ STIHL PRUNER: ___STIHL AXE:
$109.95.............................. $34.95................... $29.95

STIHL KNIFE: $9.99
STIHL GLOVES:
$20.95............................ $28.95
STIHL COFFE MUGS: $11.95
CUB CADET LAWN TRACTOR GTX 2100 REPLICA

STIHL HANDHELD BLOWERS STARTING AT $139.95
STIHL SHREDDER VAC & BLOWER ALL IN ONE UNIT!
STIHL CHAINSAWS STARTING AT: $179.95
SPECIAL PRICE ON MS 250 WITH 18" BAR
WAS: $349.95 SALE WHILE SUPPLY LAST: $299.95
POLE SAWS STARTING AT $349.95
STIHL TRIMMERS STARTING AT $129.95
STIHL SHOP VAC!!!! VERY QUIET RUNNING NOISE!
PRESSURE WASHERS
STIHL BATTERY OPERATED EQUIPMENT!!!!
SIMPLICITY, SNAPPER, TORO SNOW BLOWERS & SNOW THROWERS IN STOCK!!!!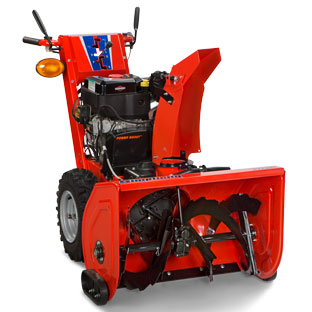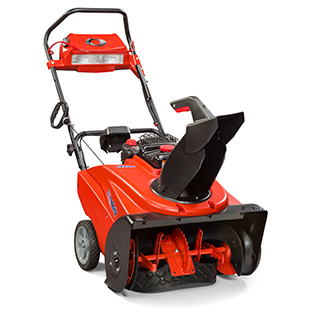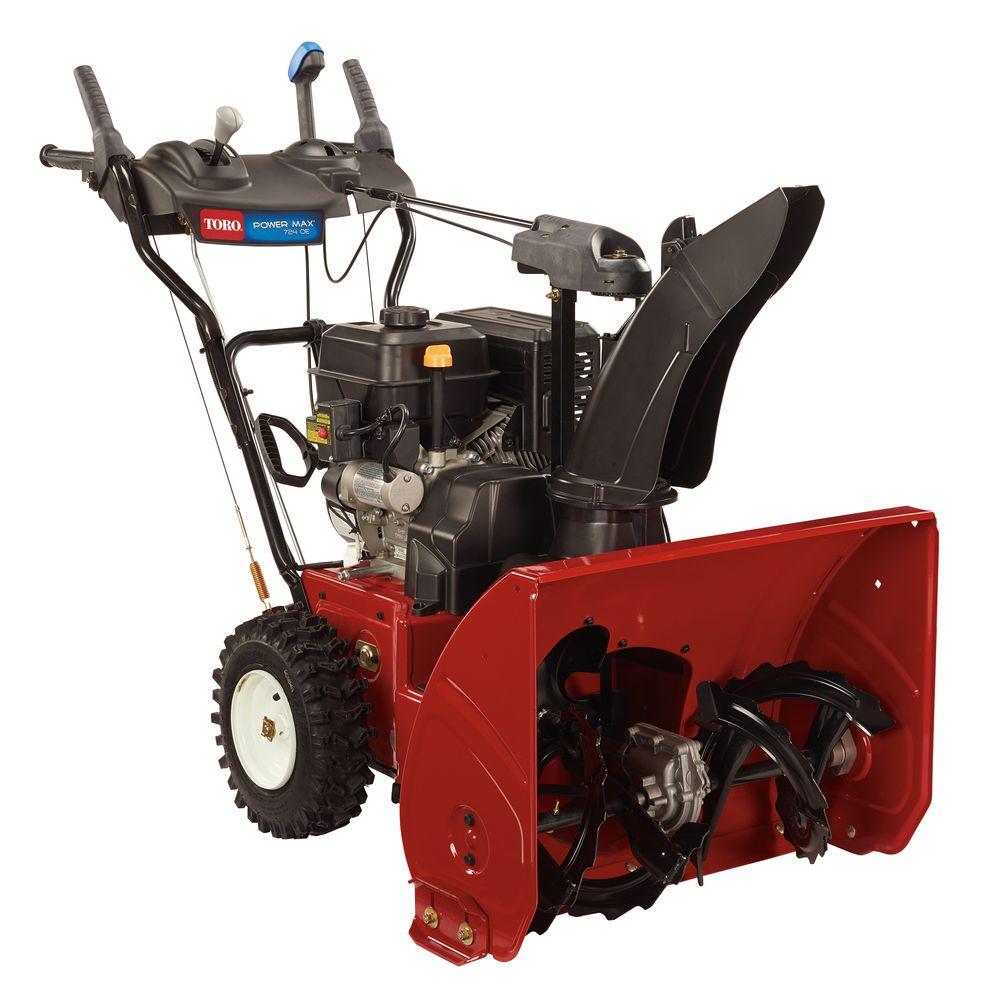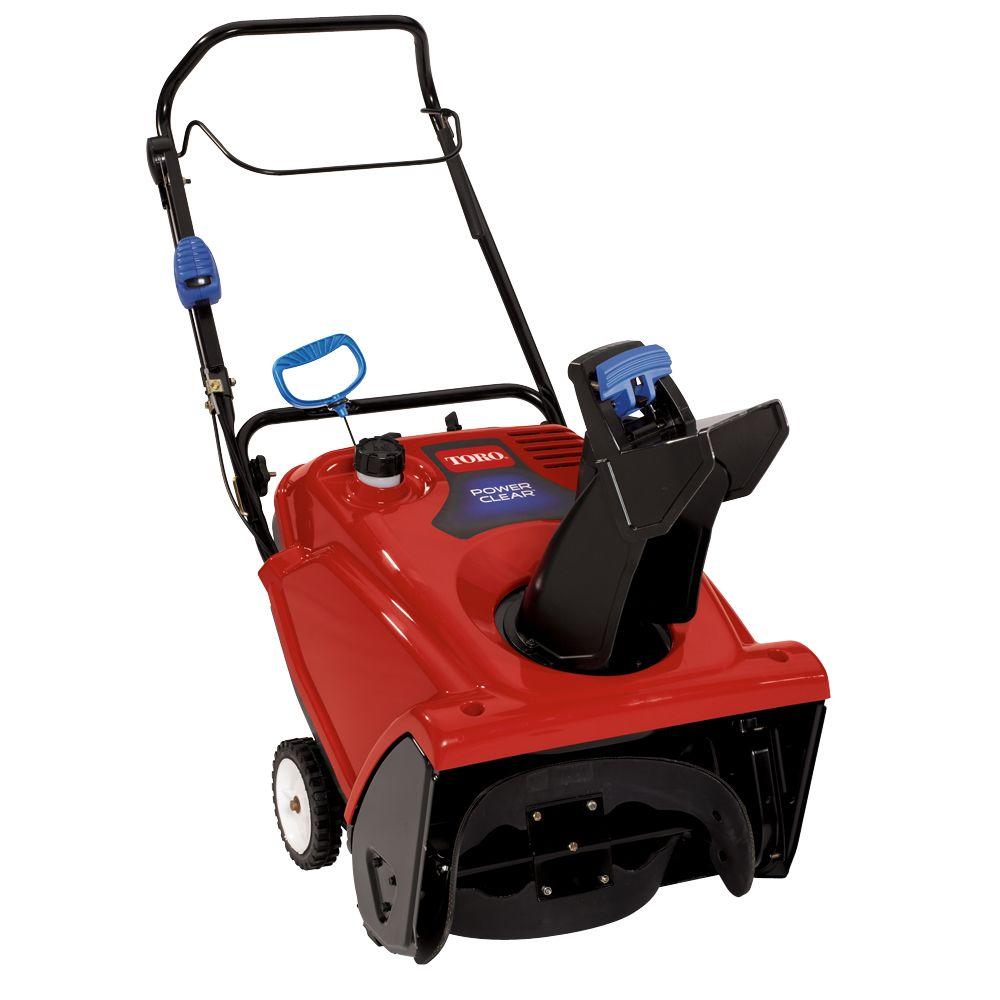 SHINDAIWA EQUIPMENT
GENERATORS FOR ALL DIFFERENT NEEDS!!!!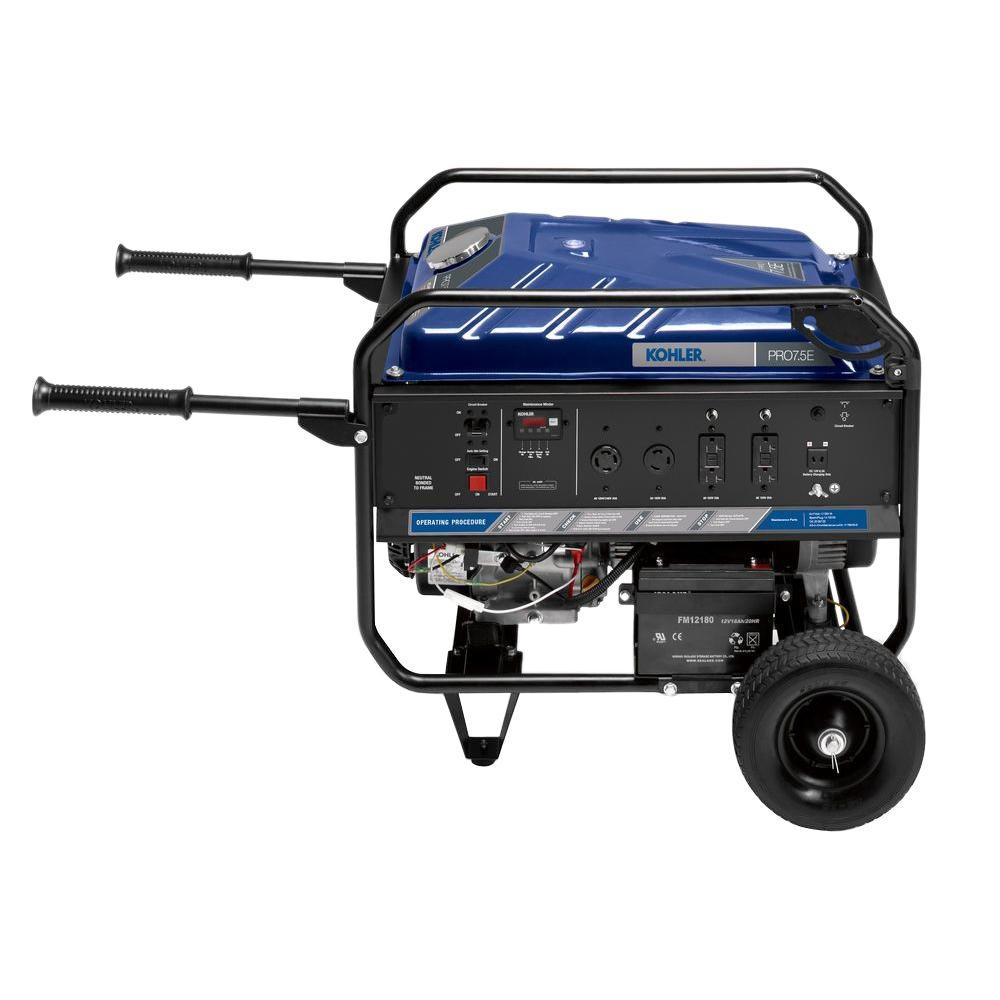 TORO WALK, TRACTOR, ZERO TURN MOWERS!!!!!
HUSTLER ZERO TURN LAWN MOWERS!!!!!!!!
FERRIS ZERO TURN LAWN MOWERS WITH INDEPENDANT SUSPENSION!!!!
CUB CADET TRACTOR & ZERO TURN LAWN MOWER
SIMPLICITY ZERO TURN LAWN MOWERS!!!!
MODELS WITH CARGO BED!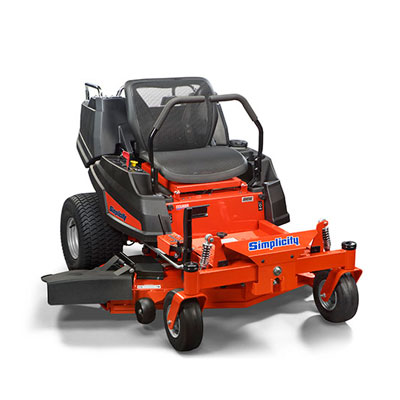 ACREASE PULL BEHIND MOWERS!!!!!!!!